EC-MENz National Summit 2022 - POSTPONED
Update: Sadly we have decided to postpone our 2022 summit due to ongoing nature of the spread of Covid in our communities. We are sad to do this, but we made this call in order to keep everyone safe. We aim to hold the summit at the same location, with the same speakers in March 2023 instead.
The EC-MENz National Summit for 2022 will be held on March 5 & 6 at Pentagon ELC in Tamahere (near Cambridge).
We will be announcing more about the full programme as the event draws closer, so stay tuned!
The 2022 Summit Poster Held in Tamahere, Waikato on Saturday, March 5.


Download poster

Cost $130 (includes membership to EC-MENz for the year).
Student cost $60
Some of our speakers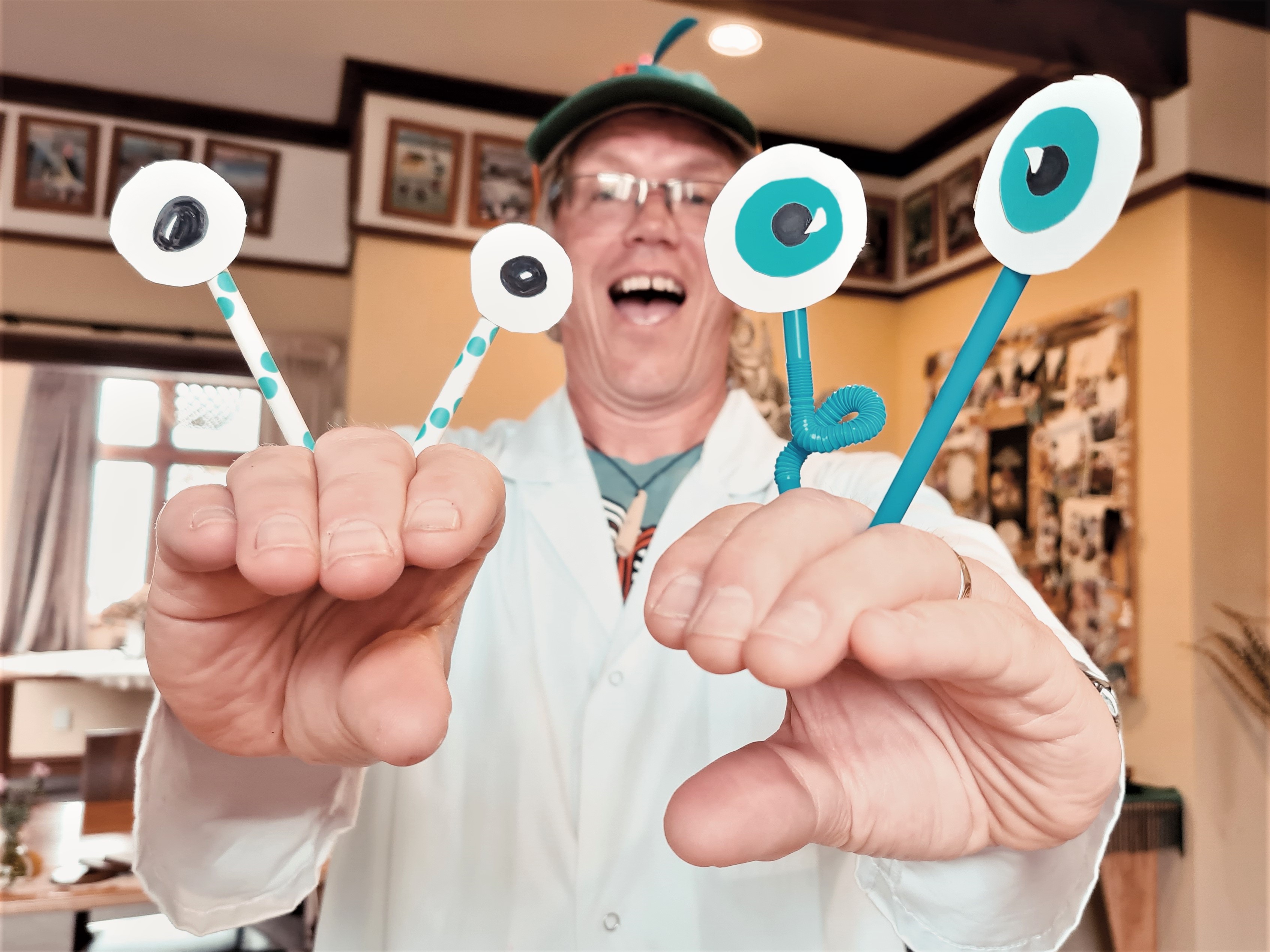 Instant Puppetry – Storytelling on the fly
Robin Christie
Puppets add enormous excitement and depth to our storytelling experiences with young children. They allow us to explore complex ideas such as expressing emotions within the comfortable context of play (Fisler, 2003; Keogh et al., 2008; Simon et al., 2008) and can be a key component of child-led narratives. Welcome to a hands-on workshop covering the basics of successful puppeteering while creating the four simplest puppets in the world from everyday items found around your ECE service. These puppet techniques will be paired with simple stories (and child-friendly jokes) to support your informal, on-the-go storytelling skills.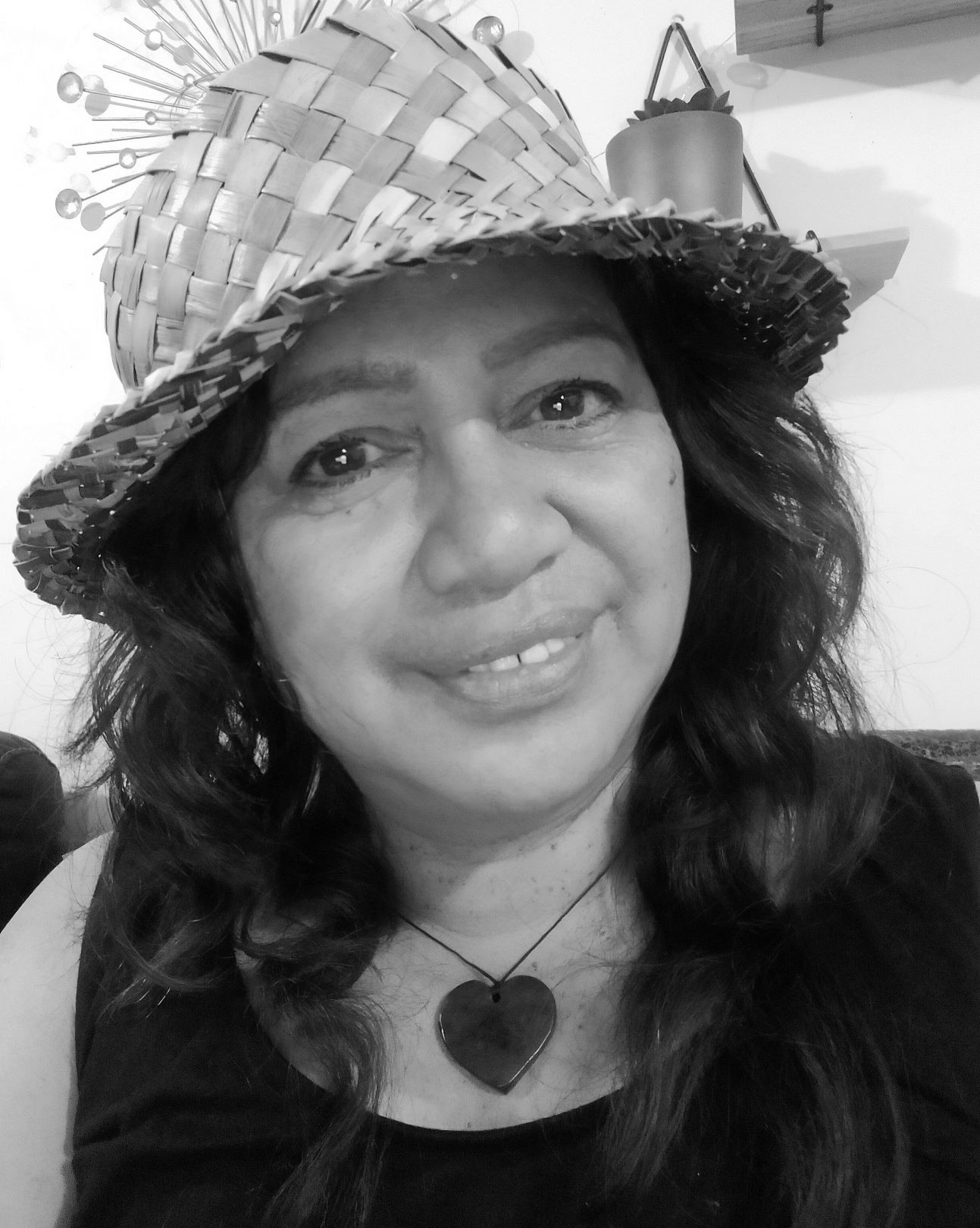 Naau te rourou, naaku te rourou, ka ora ai te iwi - With your food basket and my food basket the people will thrive.
Kahukura Te Kata
In my workshop I will share: local history of Ngaati Hauaa and Tainui, why the Kiingitanga is important to Waikato Tainui, Te Paki o Matariki, why Maaori connection and relationship to Ranginui and Papatuuaanuku is essential to their wellbeing, what te ao Maaori me ona tikanga looks like in ECE, identifying Maaori dispositions in tamariki, the Maaori education strategy Ka Hikitia – Accelerating Success 2013–2017, ERO report success for Maaori children, and te reo Maaori revitalisation. All of this infused with interactive activities, energetic game challenges and sensory learning experiences.
More information to come...
---

Summit Reports